The road to being a published author is a bumpy one. Holding down a day job, raising kids, constant criticism, and your own internal struggle can be daunting. You know one day you'll get there, but in the mean time, here are things you'll probably wind up hearing.
"Why don't you just self publish?" or alternately "Why don't you just find an agent?"

Not every publishing style is perfect for every writer. What works for someone else might not work for you.
2. "Can you write me something for free? It'll be good publicity."


I've heard this a few times from people who want something like fan fiction or smut stories between them and a character/celebrity. It's not really great publicity, when I'm not a romance writer.
3. "You're a writer? But what do you REALLY do to earn money?"

I've heard this one more than once. I have a day job, but one day I'd like to be able to say that IS what I do to earn money.
4. "You're a writer? So is my uncle! His agent just sold his 5th book to a publishing house!"

I'm always happy to hear someone being successful, but yeah, sometimes I do get a little envious.
5. "You're just not trying hard enough!"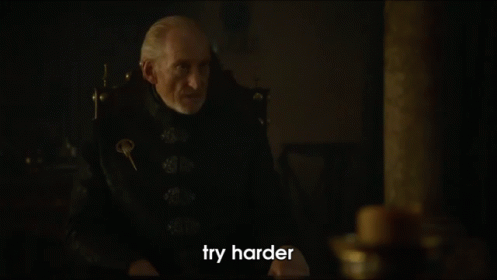 For many writers, this can be true, but when you just start submitting, you're at the beginning of your journey. Keep submitting. You're doing great.
6. "You could be the next Stephen King!"
Do you know how lofty that goal is? Hell, I just want to get a book out there, I can focus on becoming ridiculously popular and established later.
7. "When does your book come out?"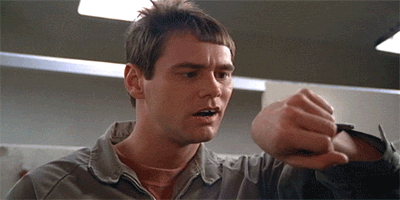 Good question. As soon as I get that agent and manage to sell my manuscript I'll let you know.
8. "What does your spouse/family think?"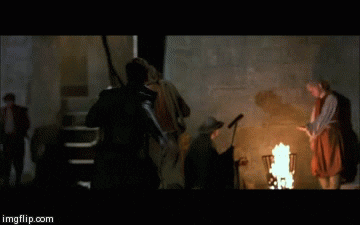 I'm not sure why this one comes up. It always makes me scratch my head and wonder why it matters? Even if I didn't have support I'd still be trying to be a writer. Should their opinion really matter that much?
9. "Why not write a book about something that's popular right now?"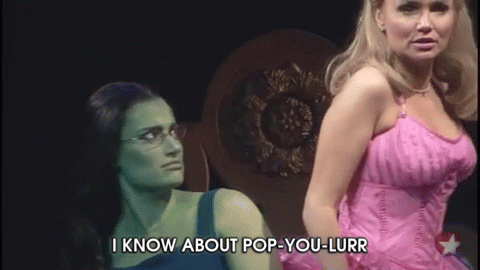 Because trends are constantly changing and you shouldn't cater to what's popular. By the time you're finished with your book, it'll be out of style.
10. "You just finished your first book, what are you going to work on next?"
First, I'm going to take a second to breathe, send out query letters, build a writer's platform and sign up for some conferences….then maybe write something about human cloning, but you know, that's a little ways away. The point is, there's a lot that comes next.